Jtown Hot Yoga 200hr Teacher Training
Event Navigation
Spring 2018
Registered Yoga Alliance 200hr teacher training.
Two styles, one unique training. The first of its kind.
Fully immersive, transformational teacher training. Learn from the best on your journey to become a Yoga Alliance certified, cross skilled, confident and inspiring yoga teacher.
Why Jtown teacher training?
At this training we will give you all the effective tools and skills you need in a clear and concise manner to become a confident, proficient and knowledgeable yoga teacher. This is a unique opportunity to learn from experienced, teachers that have been teaching this healing and empowering yoga collectively for over 60 years.
Jtown trainees will receive:
200 Hour Yoga Alliance certification through Jtown Hot Yoga.
Knowledge to confidently lead the 26/2 Hot Hatha yoga and Vimana Fusion class, 3 sequences total, and be able to teach 60, 75, and 90 minute version of each class, and ability to creatively and intelligently sequence a myriad of Fusion style classes as you continue to grow as teachers and students
Jtown Asana Cueing Manual, Dialogue for the mind and body
Cuing instructions
Resume builder
Free classes at Jtown during the duration of the training
Free mat and towel rentals
Access to private Jtown Teachers page, growing community of teachers where ideas are shared and developed
Access to private Vimana Yoga Teachers Page to share ideas and build community.
Yoga alliance directory and support.
If doing the Fusion only 50 hours module, you will receive a certificate of completion from Vimana Yoga for fifty hours; Credit toward Vimana Yoga 200 hour certification. Or apply it to continuing education courses to maintain your Yoga Alliance credentials.
Opportunity to teach mock classes will be set up after the training for trainees to meet and support one another as they practice what they have learned
Location: Jtown Hot Yoga 409 Old York Road Jenkintown Pa 19046
Email for more info@jtownhotyoga.com
Call 215-478-1701
Dates
March 2  Evening only 6pm-10pm
March 3rd 8pm-9pm
March 4th 9am-8pm
March 10th  8am-9pm
March  11th  9am-8pm
March 17th 8am-9pm
March 18th  9am-8pm
March 24th 8am-9pm
March 25th  9am-8pm
Easter Break No Class
April 7th 8am-9pm
April 8th 9am-8pm
APRIL 12th-16th  8am-9pm
Thursday-Monday
Fusion Immersion 50 hrs with lead Trainer Emily Longfellow:
Break No Class
April 28th 8am-9pm
April 29th 9am-8pm
Class Participation requirement:
Students must take a minimum of 3, 26/2 Hatha yoga classes per week during the training, in addition to your weekend classes, trainees must take a minimum of 5, 26/2 Hatha yoga classes the weeks with no weekend trainings.  Any classes taken at Jtown Hot Yoga are included in your tuition. Total classes outside training weekends, 28 only 5 of the classes can be express or music classes.
Pricing
Full 200 hr training:
Early bird pricing (before January 31st) $3295
Regular Price: $3595
Module Options Available: Already a 26/2 teacher looking to teach for Jtown or simply refresh and develop as a teacher? Teach Vinyasa but wish to stop up your skills and knowledge?
Find more information at jtownhotyoga.com.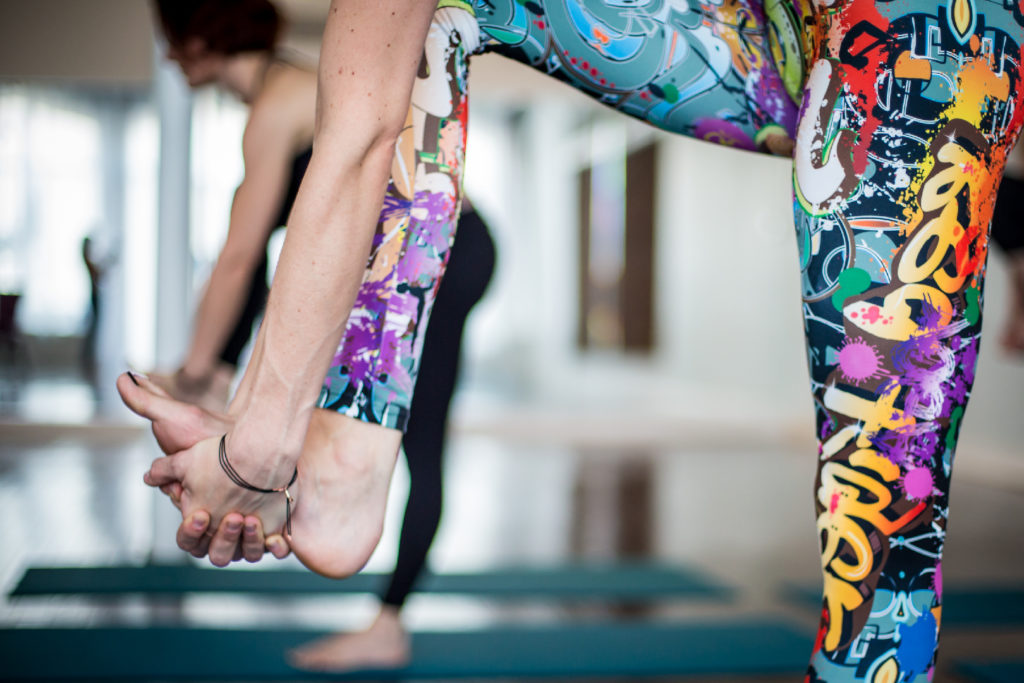 Related Events